Our projects at Lviv
StanGher
Coworking & Apartments
@ Lviv, Ukraine
Сoworking and offices, 10 luxury apartments, coffee point and comercial spaces at one cozy place
A new architectural project in the Lviv city center. We making nice places for work & living life style and comercial activities!
Learn more
in progress
Lviv - old town with great history
Lviv, a city with a rich history, located in western Ukraine, about 70 kilometers from the border with Poland.
It was founded in the XIII century. And since then many times changed the flag: it belonged to Poland, Austria-Hungary and the Soviet empire. The architecture of the city keeps traces of Polish and Austro-Hungarian heritage, and combines styles of Eastern and Central Europe, namely Italy and Germany.
The well-preserved historic center of Lviv is a UNESCO World Heritage Site.
Lviv is rich in monuments of culture and art.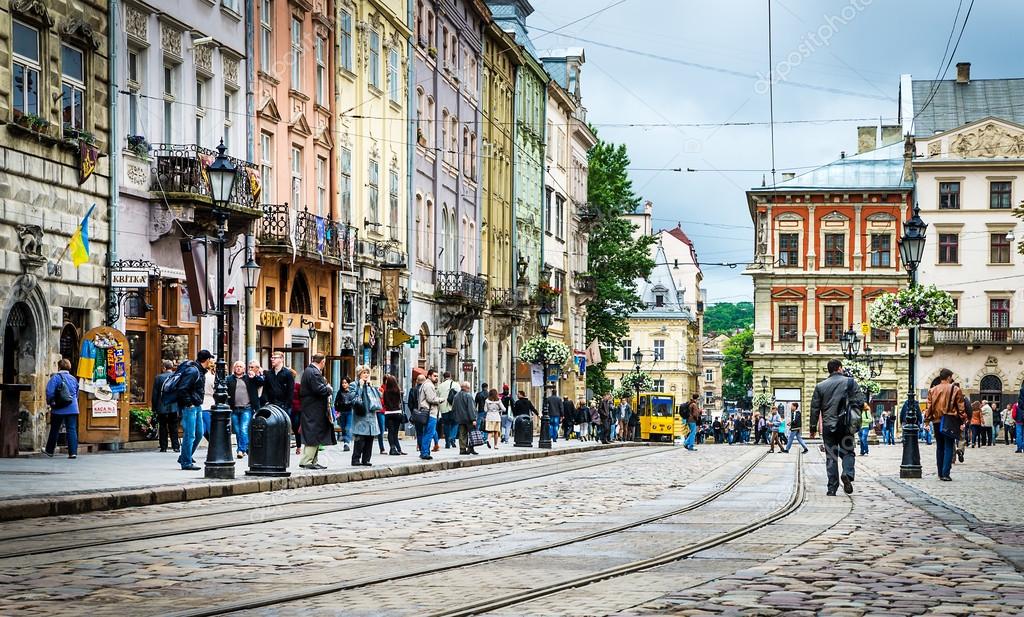 Main square
It is better to start to getting to know the city on the Market Square, where the holiday atmosphere always reigns. Market Square, as cozy and well-kept as in any European city, it is surrounded by solid sights. Taking into consideration at least the sculptural fountains: Adonis, Amphitrite, Neptune and Diana. Thesculptor Gartman Vitverbuiltthemin1810-1814.
Town hall
In the square center there is the Town Hall, the high is 65 meters. You can have a beautiful city view from here. The main city clock is situated on the tower, it was constructed by the Austrian factory Wilgelm Stiehl, it is more than 165 years old.
Italian courtyard
In the very center of the city there is a place where you can sit in silence and coolness. Back in the 16th century, when the central part of Lviv was built up, the owners of the house was suffering from market noise. They wanted to arrange for themselves a courtyard for a quiet life, and they succeeded. Now the Italian courtyard serves as an oasis.
Latin Cathedral
The foundation stone of the cathedral was laid by the Polish king Casimir the Great. Originally, it was planned to build two towers, but one was never completed. The cathedral acquired its present appearance after reconstruction at the end of the 18th century. In 2001, the shrine was visited by Pope John Paul II.
Lviv Opera House
Love, Life, Glory, Art, Victory - these figures adorn the facade of one of the most beautiful theaters in Europe. The interior of the theater is also impressive, paintings, chandeliers, the mansion of Emperor Franz Joseph.
Tall castle
One of the most romantic places in Lviv is the park "High Castle", that is located on Castle Hill. There is a beautiful panoramic view on 413meters high on the city. Unfortunately, the castle was completely destroyed by Swedish troops in the 17th century, the remains of a fortress reminiscent of his readiness.
"Vernissage" market
To get souvenirs head for the Vernissage, the market, which is located next to the Maria Zankovetskoy Drama Theater. Paintings, embroidery, magnets, scarves, rushnyk, jewelry, leather products, embroidery, antiques, everything can be found in a small square, gripping between ancient buildings.